A Company That Cares
Seniors have options for care – nursing homes, assisted living, senior apartments, and the like. Home by Choice is unique. We recognize that seniors want to stay in the comfort of their own home where family, neighbors, and community are important, and we can make that a reality. Having dependable assistance is the key to preserving independence while you continue to care for a home and manage life's daily responsibilities. With that in mind, our service caters to you – your life, your schedule, your preferences​.
---
Our Caregivers
Reliable and dependable, around the clock.​​
Home by Choice caregivers are available 24 hours a day, seven days a week, including holidays.
---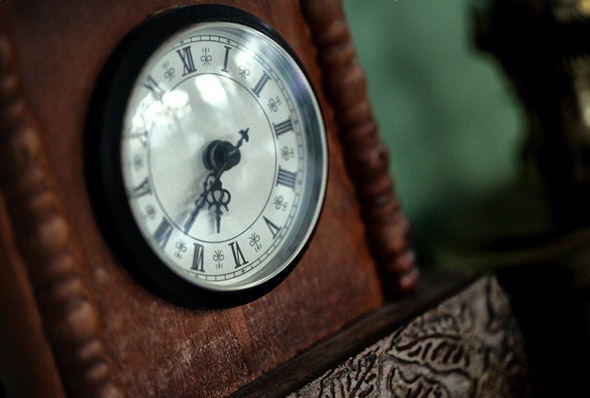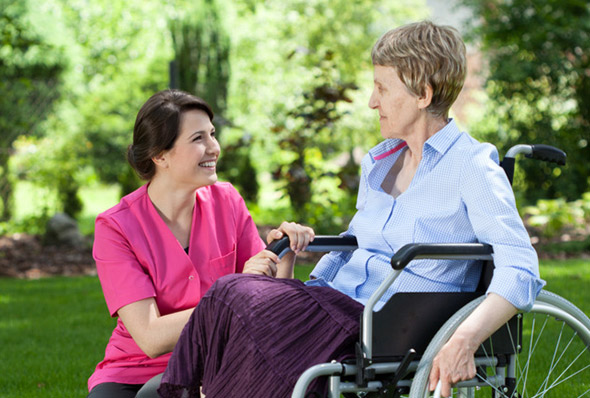 ---
We tailor our services to meet your specific needs. Scheduling can be arranged in increments of 2 to 24 hours a day.
---
We work with you and your family to determine the best plan for care. We team with physicians, hospice companies, and home health and nursing agencies to provide continuity of care.
---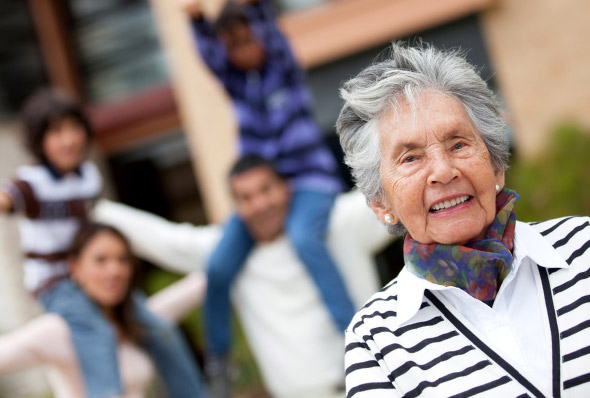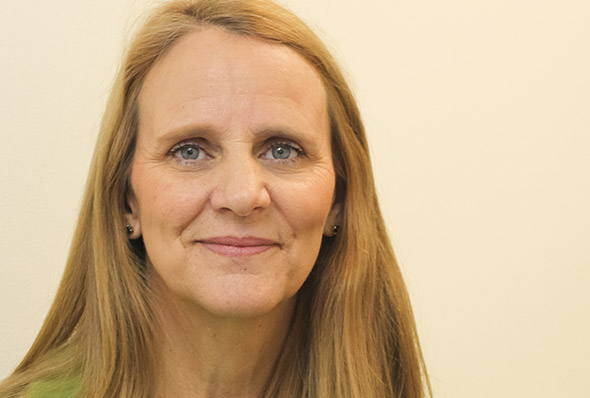 ---
We pride ourselves on being highly selective when hiring staff. Our caregivers are trained, caring, and dependable individuals who are insured and bonded.
We answer your questions.
​"I made a phone call to Home by Choice and immediately drew comfort from their knowledge and understanding."Paula R, Crawfordsville, Indiana
The Right Care for Every Client
If you dream of aging in place and require short or long term assistance to live independently, Home by Choice can help.
---
Bathing And Grooming Assistance
Dressing
Toilieting
Incontinence Care
Transferring
Feeding
Grocery And Clothes Shopping
Escort Services For Doctor, Church, Errands, Etc.
Airline Travel Assistance
---
"Home by Choice has given my daughter who works out of town, the peace of mind knowing that I am well taken care of. The services they provide allow me to stay independent in the comfort of my own home."Don H, Frankfort, Indiana
Contact Us Today
Receive Our No Obligation Assessment
Use the form below to contact our customer service representative to schedule your no obligation assessment. You may also call us at 1 (888) 849-6565.